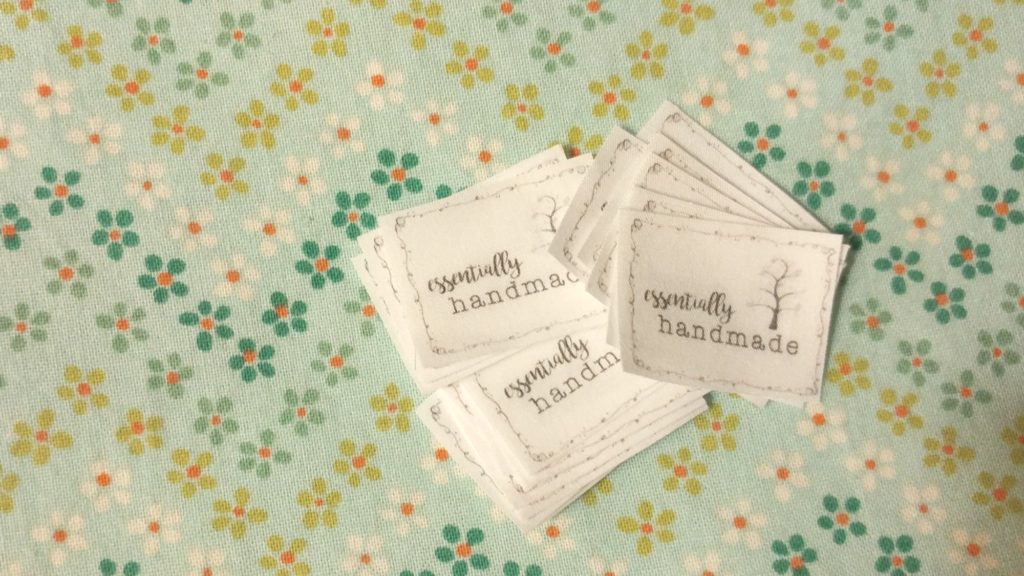 Here we go!
Essentially Handmade is me dreaming out loud.
Putting it all out there.
Hoping and working toward a better life for my family.
But here's the thing,
I can't just jump in and pray for the best.
I have to be able to help pay our bills, because, you know, life responsibilities.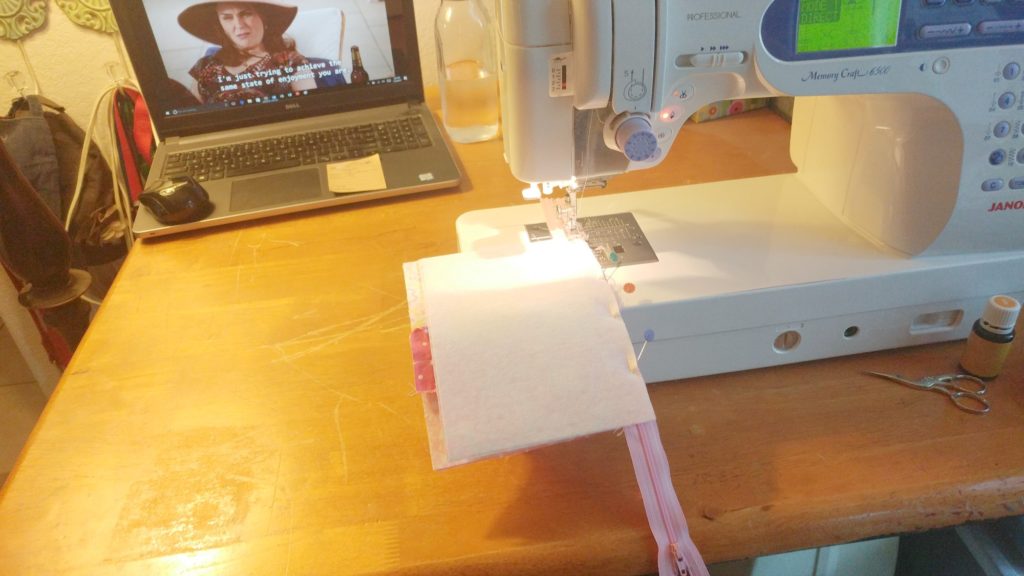 This shop is the start of a new dream.  A dream with me working from home.  Creating to make a living and filling my soul by living to create.  I am in love with this plan and I am working hard to make it happen. I am at a point in my career where I need to make this happen.
I set up this crazy plan at then end of December to launch my new shop February 1st.  With a timeline in place getting things done became much more important than watching one more episode on Netflix.  Working on my shop makes me a happy lady.  I start as soon as I wake up and get lost in the process as I create these fun pouches. It's totally goofy, but I just love seeing them come together.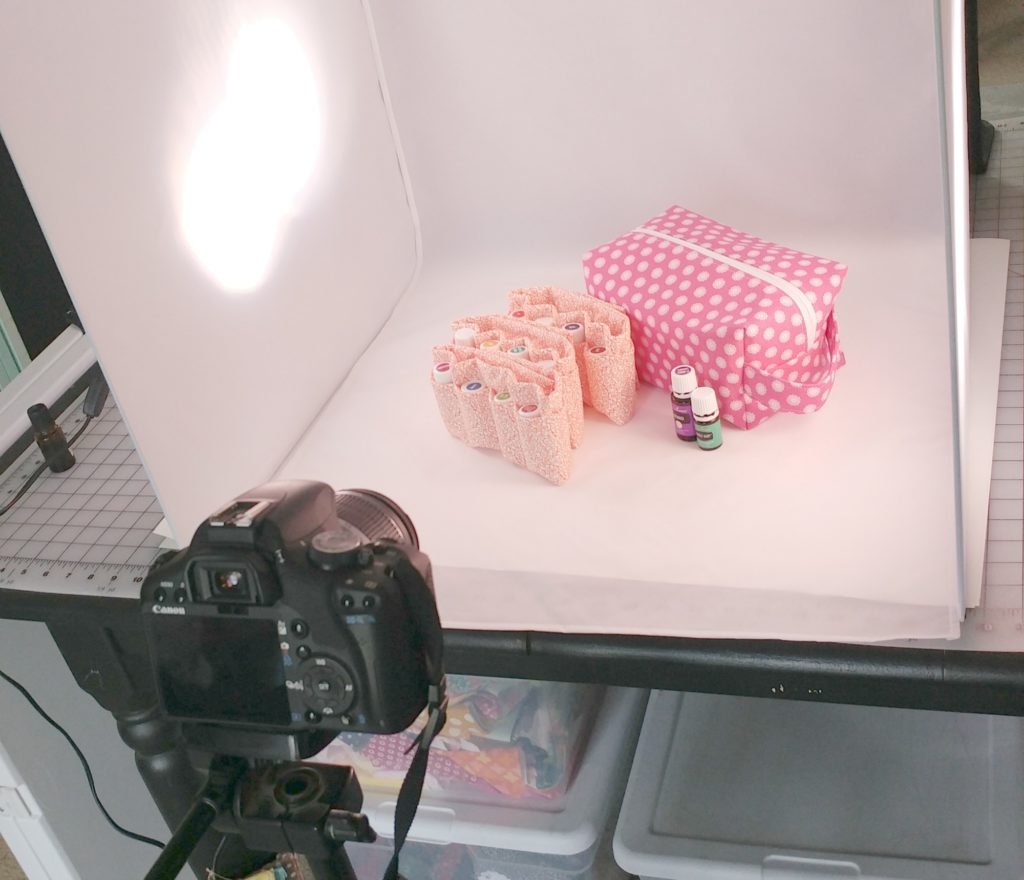 The alarm on my phone has been my pull back to reality as I sew by the lamp's glow each morning.  When the alarm starts its song it's time to get ready for another work day.  Still, I find myself dreaming, thinking, and plotting my next to-do list in between my responsibilities at school.
All this double duty is leading me to my goal.  Staying at home with my family.  Until we decided to sell our house and move to Texas I never really thought I'd be able to leave the classroom.  Teaching has changed into so much nonsense that the joy is gone.  I find myself frustrated, but that frustration has been channeled into something amazing.
All the little details and bits that make up this shop are fresh and full of hope.
Trimming thread, fluffing the ruffles until they are just right, finding the perfect whimsical border for my business cards, getting the right colors on the website.  All of those little things have made building this brand my heart and my joy.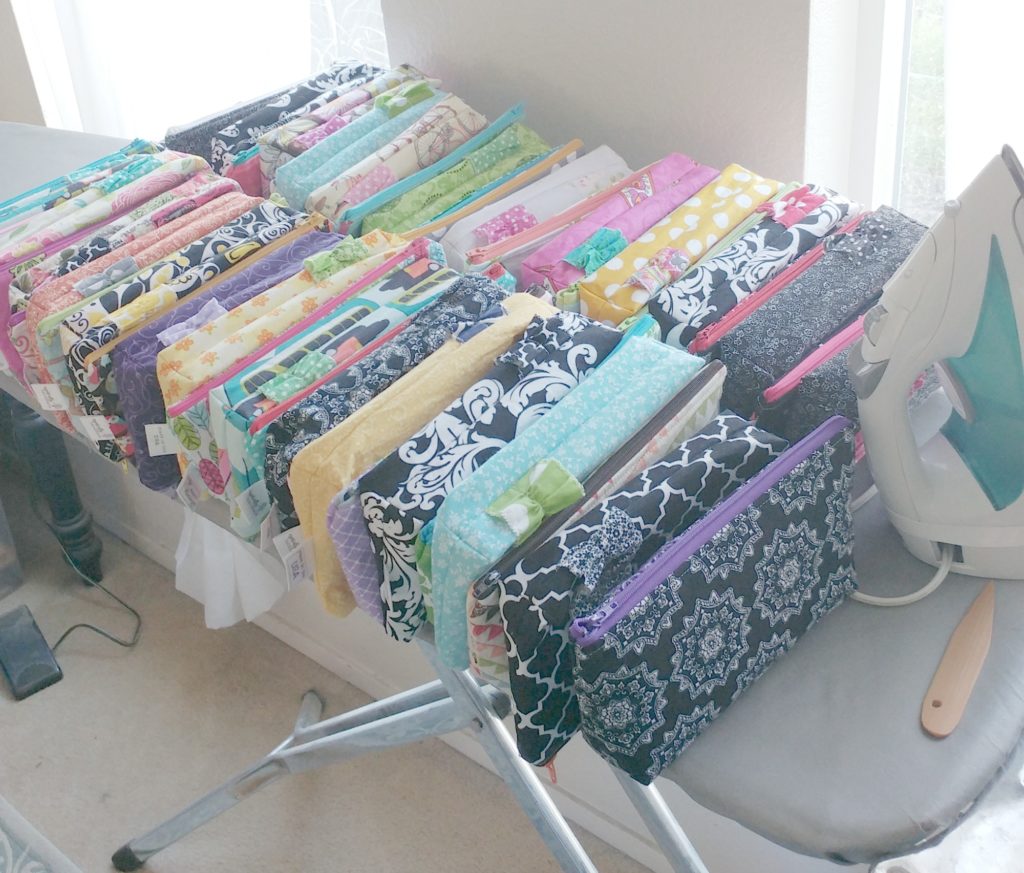 It all seems touched by grace as it has come together and you, my community, have made this new adventure even sweeter.  Your Instagram and Facebook comments have filled me to the brim with good vibes and a thankful heart.  I am excited to bring you amazing pouches that will help you with your essential oils journey.  My goal is to give you a made with love experience every time you get a pouch.  Seeing these pouches in the happy hands of my customers all around the world is just icing on the cake.
Fabric, thread, zippers, my boys, and my music.  Not much more I could ask for each day.
Save
Save
Save
Save
Save