EEK! A New Kit
I'm so excited about the newest enrollment kit from doTERRA! The Healthy Essentials Kit is amazing. This kit has all of my most favorite oils and a diffuser. What an amazing way to get started on your essential oils journey!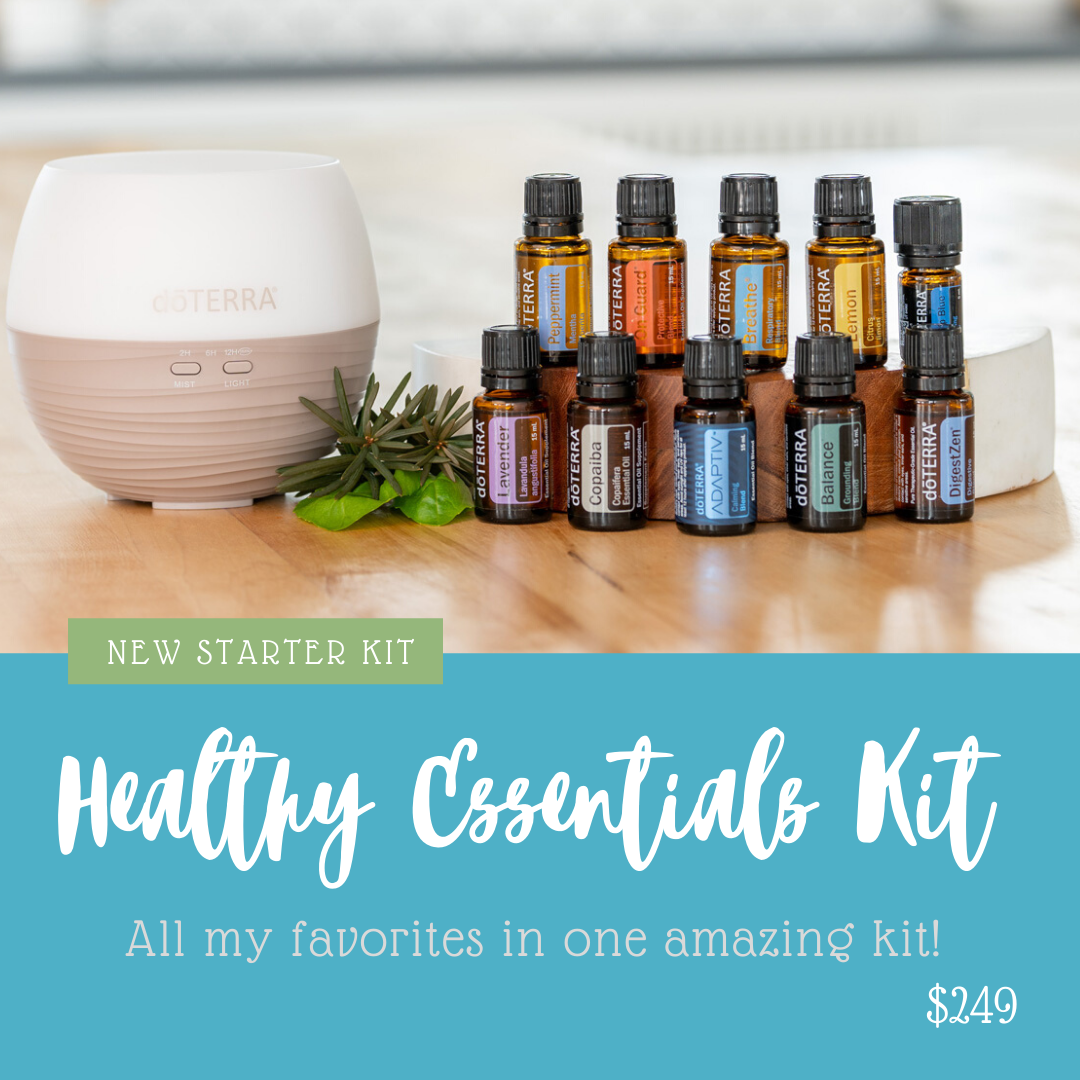 Healthy Essentials Kit
Let's talk about the oils. Lemon, lavender, and Peppermint are a powerhouse trio. Together they help battle seasonal allergies. Individually they clean, freshen, sooth, relax. I love lemon and lavender in my diffuser while I'm working. They keep me uplifted and focused.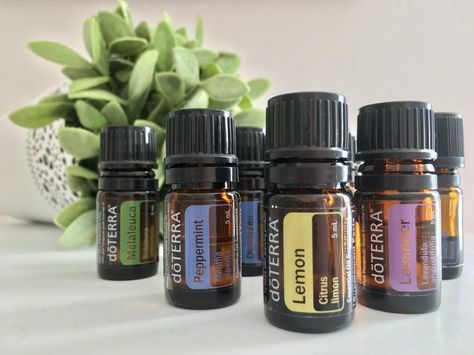 Next in the line-up is Copaiba. This oil helps sooth anxious feelings and can help support the immune system. It is a great alternative to the popular CBD oil, without the possible THC side effects.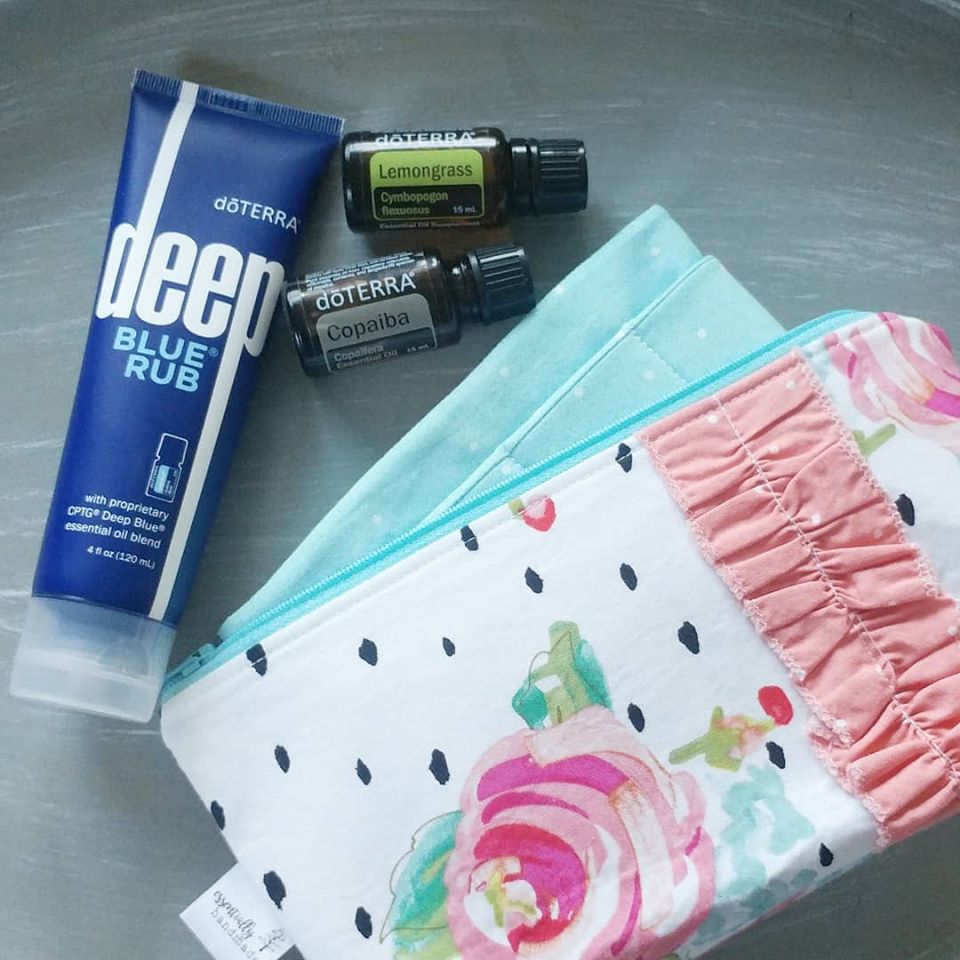 Deep Blue makes nonbelievers start trusting the power of oils. If you need to sooth muscles after a busy day or a hard workout Deep Blue is the blend for the job.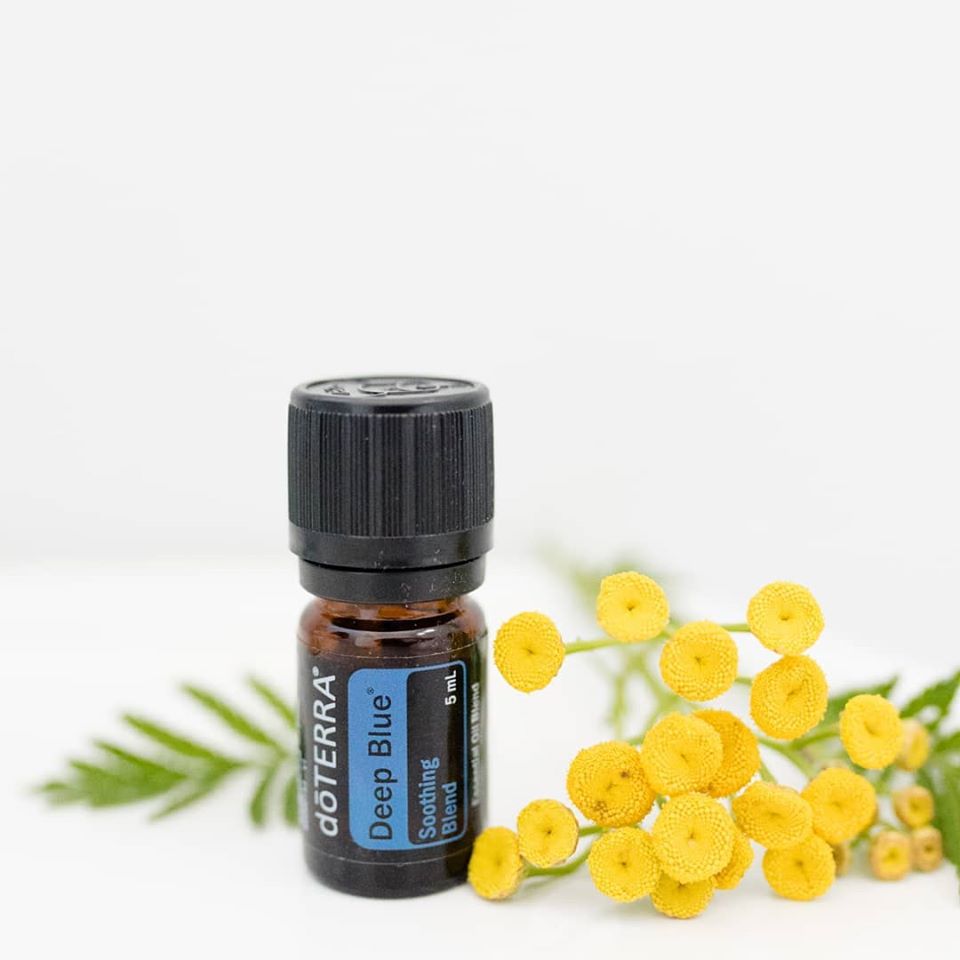 Support for health
Breathe, On Guard, and DigestZen are must haves for any wellness arsenal. They support respiratory health, the immune system, and a healthy gut.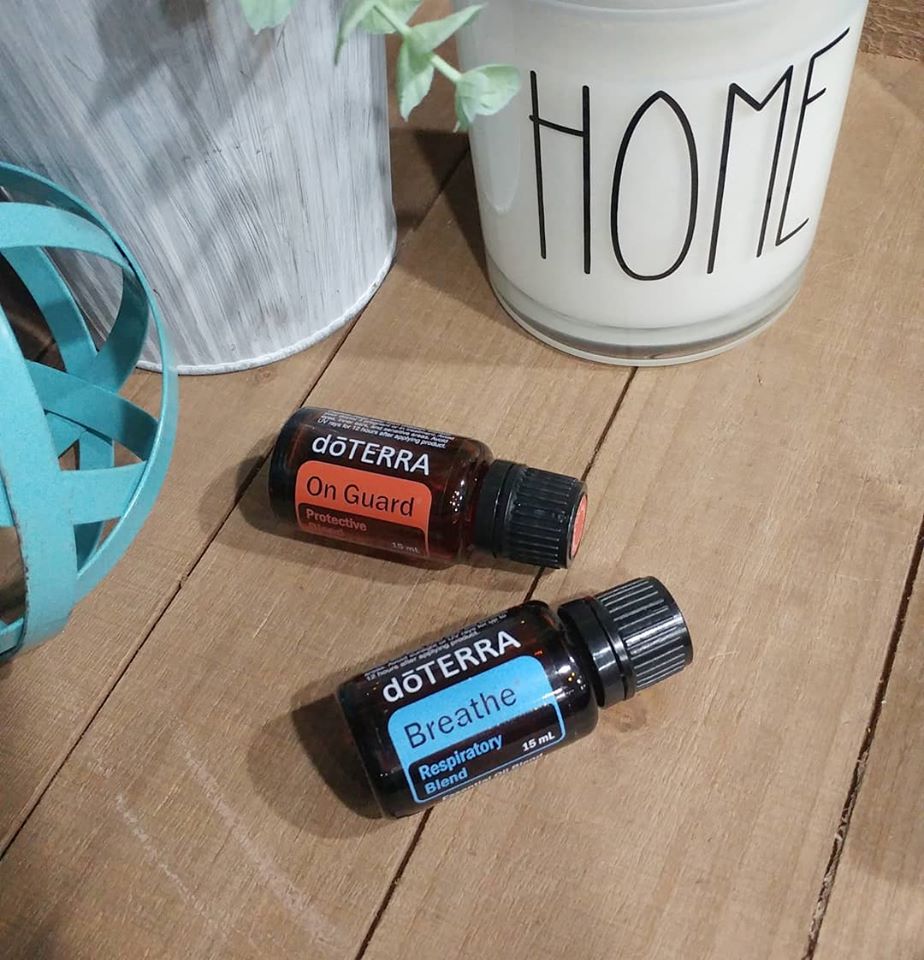 Stress and Emotional Support
If you need support for stressful times Adaptiv and Balance will be your favorites. Adaptiv is designed to help keep you calm and focused. Balance is my most used oil. It keeps me grounded and settles my mind when life gets crazy. Balance keeps my emotions in check. It really is a busy lady's best friend.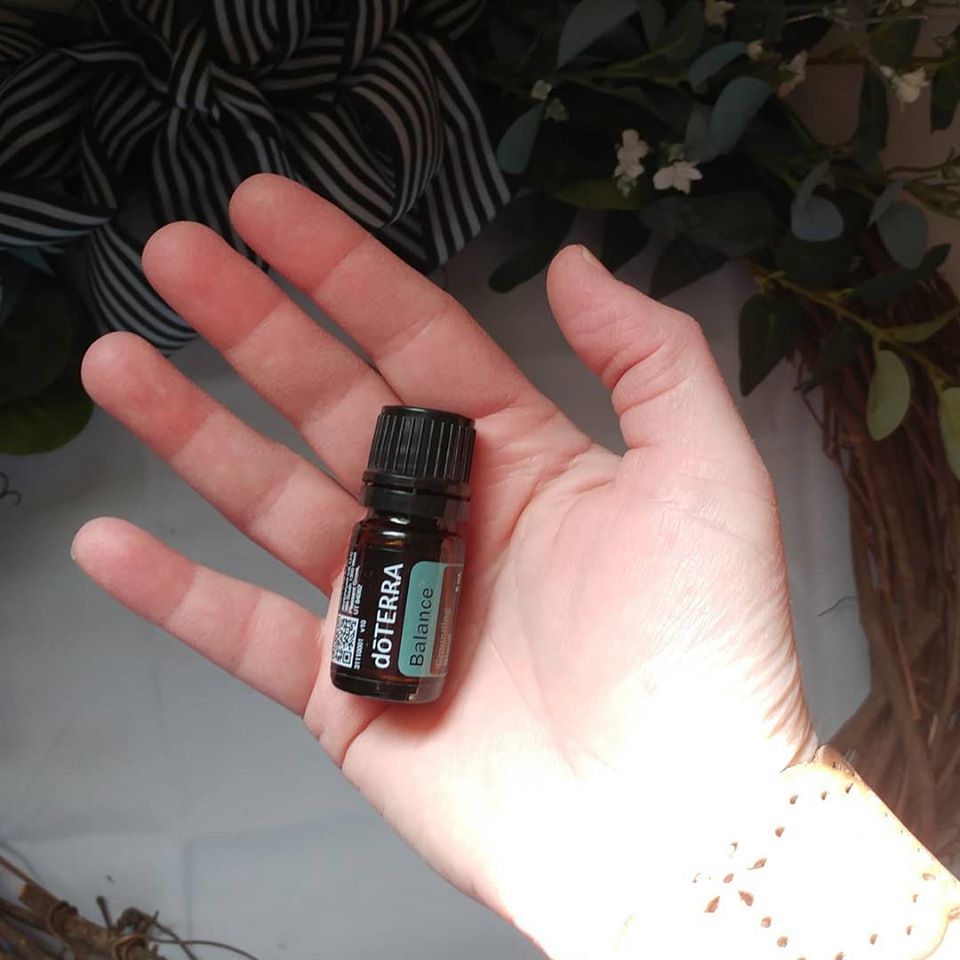 Rounding out the kit is the Petal Diffuser. It is the diffuser I use everyday. I has three settings for dispersing your oils. You can choose from 2 hours, 6 hours, or 12 hour intermittent settings. I love how it fills my home with my oils each day.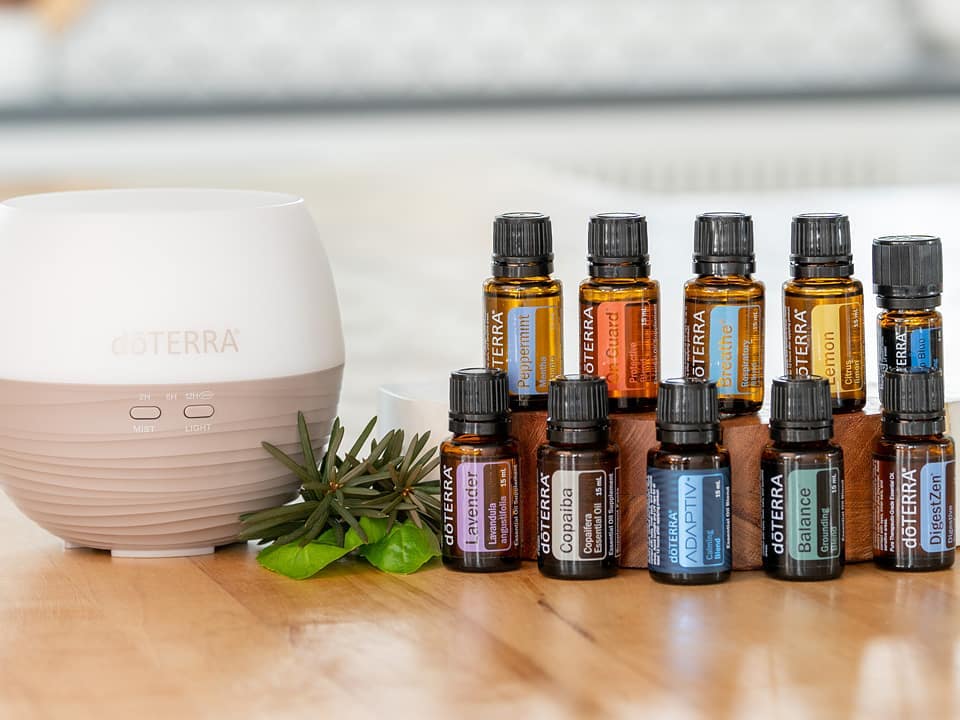 This is the kit I would have designed myself for someone starting out with oils. It meets so many needs and is such a great value. I totaled it up. If you were to buy these oils and diffuser at retail cost you'd be at $424.67. doTERRA is offering this Healthy Essentials kit at $249. This includes your $35 enrollment fee. I cannot get over the value they are offering.
Are you ready to start with oils?
Still have questions? Let me help. I want to see everyone benefit from essential oils as much as my family and me.
Order your Healthy Essentials kit here or leave a comment and we can chat about all things family, health, and oils.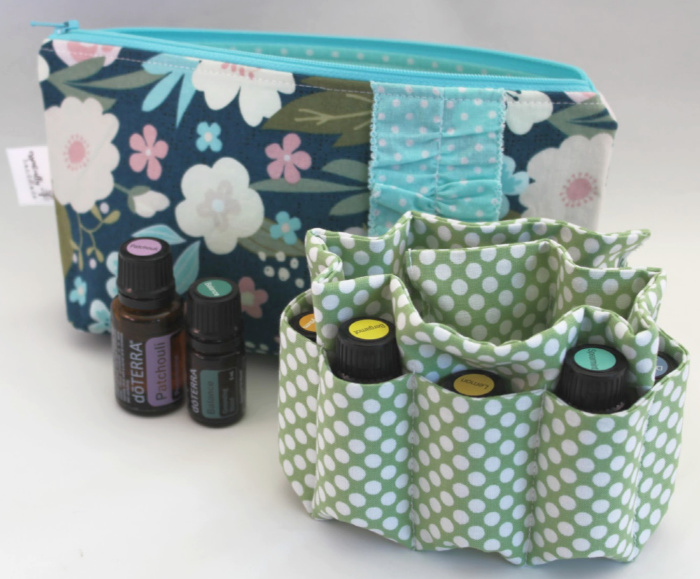 Remember I also have beautiful pouches in my shop to keep your oils organized and ready to go with you everywhere. Go check them out!