Six months.
Six months ago today my oldest son and I loaded up every square inch of my Explorer and headed to Waco, Texas. Bikes strapped to the back and lots of hopes and prayers in our hearts. My mama heart was torn that day as we left my middle and youngest son to help their dad finish getting our house ready to sell. Leaving them all behind was never part of the original plan, but plans don't always work out.  We headed off to get a start on a new chapter for all of us and what an adventure it has been!
Trying to find a rental house 1500 miles away turned out to be a mess, so we booked an AirBNB for a few days so we could find a little house once we got into Waco. Thankfully we found something the first day we were in Waco, God was all over that one because the house we thought we were going to get fell through. Having the AirBNB was perfect. We were able to get things set up at the rental house and have a place to come back to at night to shower and rest.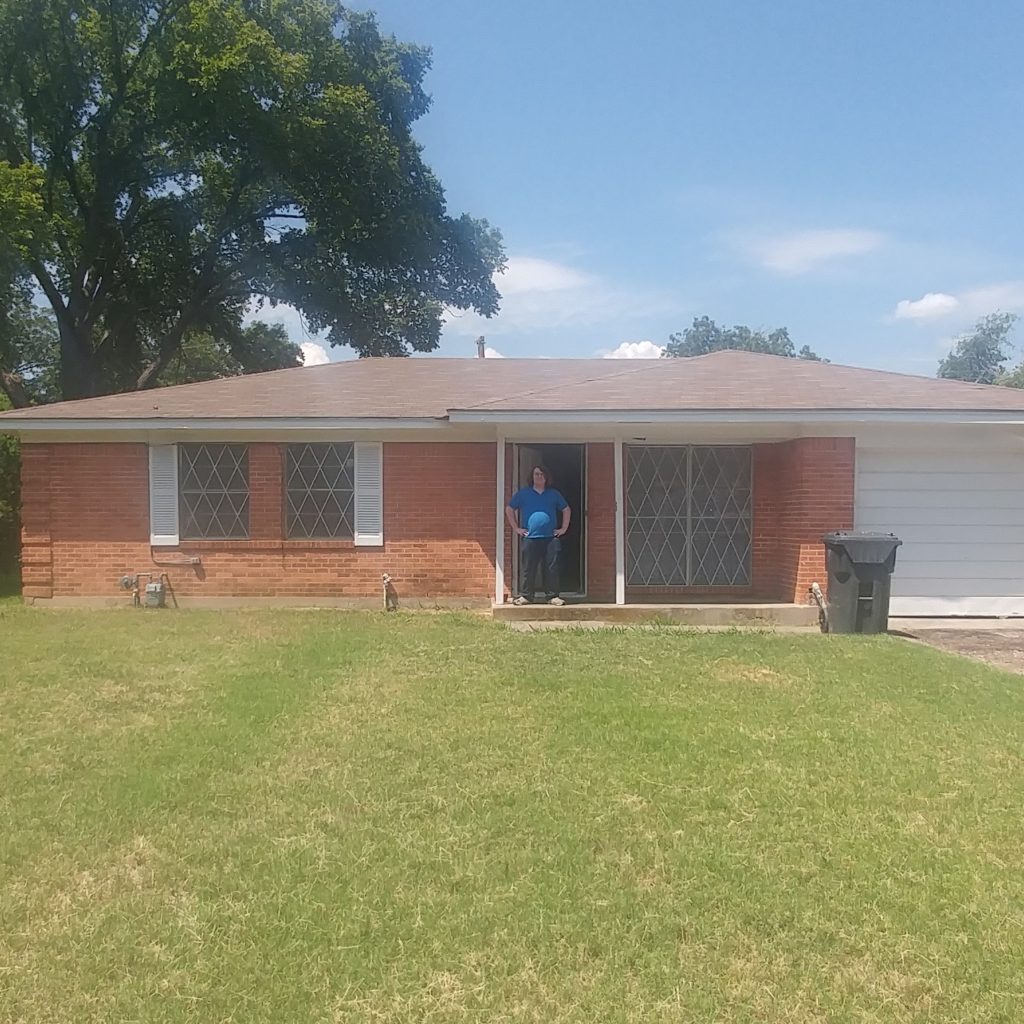 Once we got the house set up I had to start meetings for school and the big kid went back to work. I found my diy girl mojo and we started getting bits and pieces to make this little rental more comfortable. I was starting to find my groove at school. We were on a role in our new way of life and then my Explorer died in the middle of the busiest intersections in Waco. I was scared to death, but some amazing Texas gentlemen came to my rescue and pushed the car out of the way.
Car trouble when your favorite mechanic aka husband is 1500 miles away is no fun. My hubby tried to help me trouble shoot over the phone, but nothing was making sense. Bless his heart, he drove out here thinking we had figured out the problem. Unfortunately it wasn't what he thought initially, so I still had no car.  I am blessed though and my partner teacher got me to school every day for a few weeks.
We got our groceries and such done on Saturday morning walks. Not a lot of fun in September in Texas, but it was totally doable. Living close to shopping turned out to be a blessing, nothing was more than a couple of miles away. Being outside was good for us and the conversations were hilarious.
Finally after getting a better code reader the problem was discovered. A bad computer! Seriously, only in my house of computer guys would the car computer freak out. Ha! Parts were ordered, software was acquired, and I learned how to turn a wrench in a car engine and change out a computer. Mechanic I am not, but with the help of my hubby on the phone and Zak doing the software install we got it!
By the end of September we were back in business. Day to day at school and Zak's work. I kept busy. Daily phone calls and texts, lesson planning, a bit of exploring kept my mind off of missing everyone too much.
So one Saturday afternoon in October when I heard someone pull into our driveway my heart almost burst.  Kenny had come out one a surprise visit and brought our youngest with him. I was so excited and disappointed at the same time. Our middle son had stayed back to watch the dogs and house, but I got to talk to him everyday while his brother and dad visited. That visit filled our hearts to make it through until we could see them again.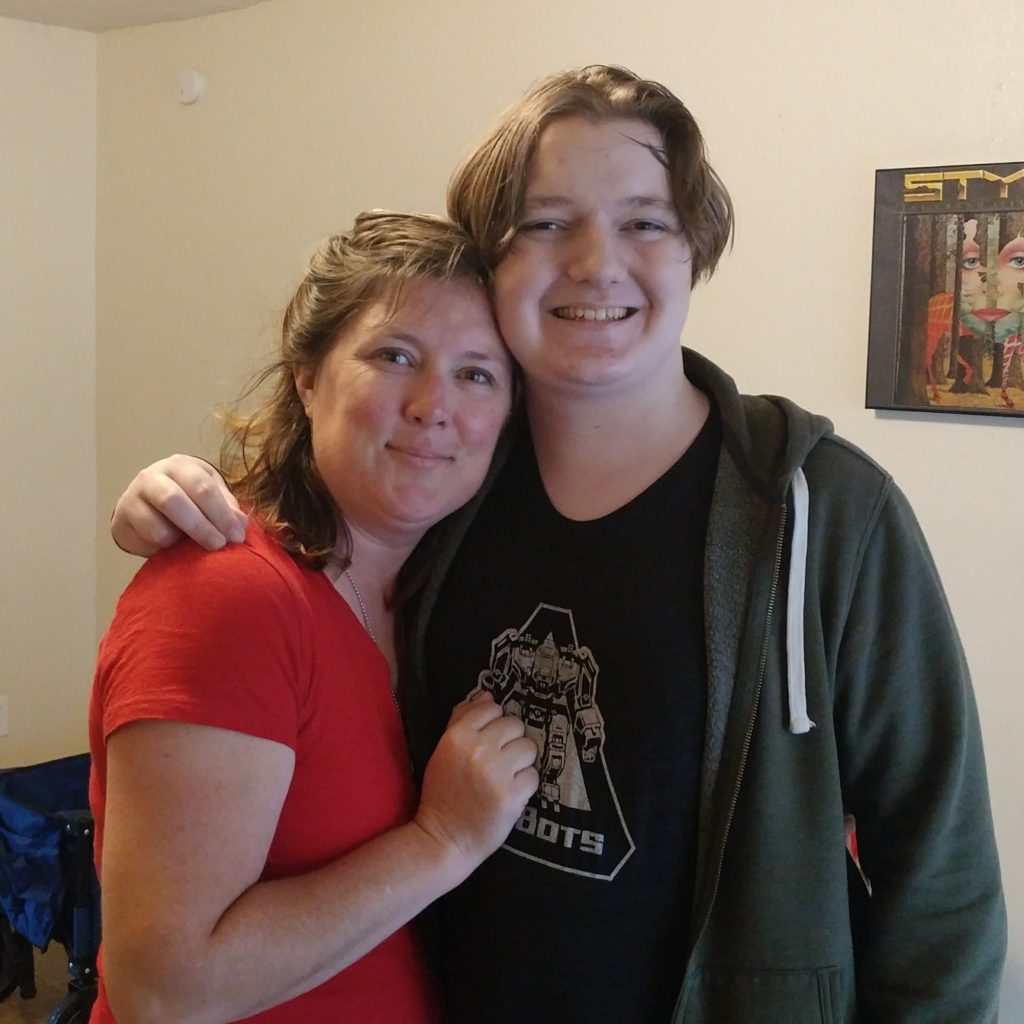 November came and I had a great break at Thanksgiving. Our amazing neighbors had us over for Thanksgiving dinner and then took us on an adventure that weekend. We are so blessed to be across the street from the sweetest people ever. I started sewing again for Essentially Handmade and reopened the shop too. It has been so good to be back behind my machine!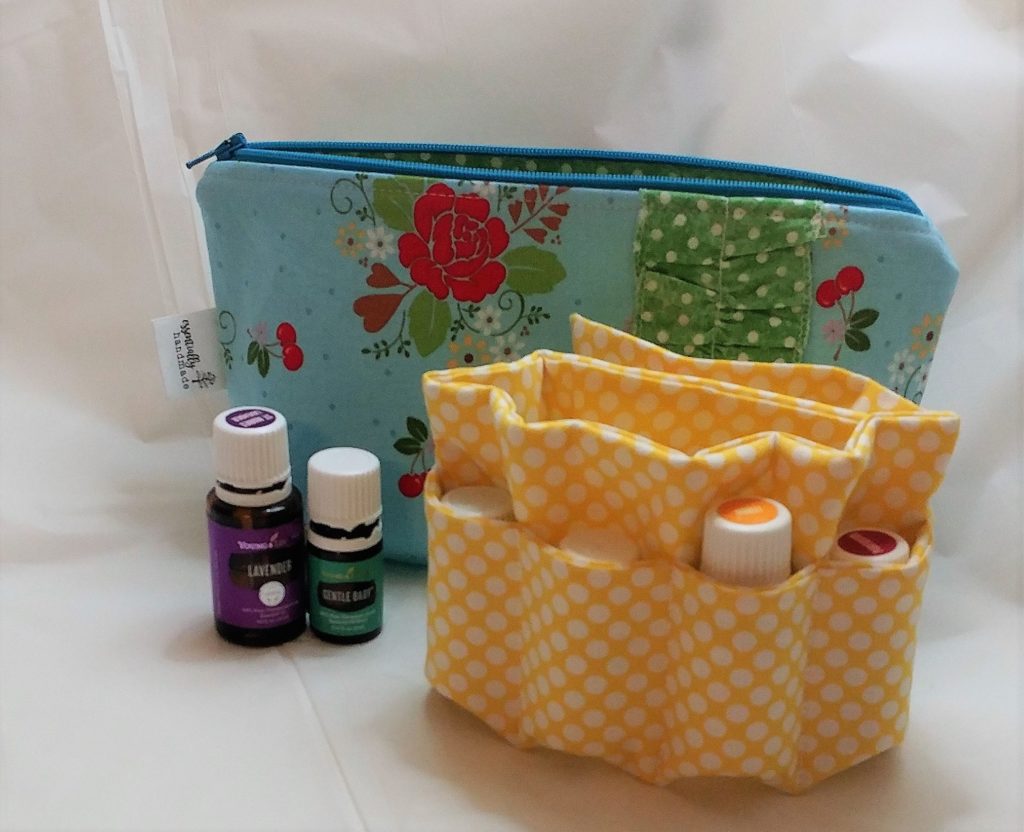 I got a big surprise when Kenny told me he had asked for time off at Christmas to come back out here with the boys. It was a month out so we had to wait and see if it would be approved. His request was approved and we got a glorious week together at Christmas! I had so much fun cooking for my boys and taking care of them again. They have been such troopers back in California, so I really wanted to make sure to spoil them a bit while they were here!
Now it's January and I got hit by the flu. Yuck. I'm on the mend and appreciating my big kid once again as he stepped up and took care of his mama. Lying in bed has left me lots of time to think and remember.
What a journey we have been on this last six months. I have learned I can do things Kenny always did for us and he has learned the same. What a blessing in disguise to be able to really appreciate all that your spouse does for your family. This trial of being apart has made our family bond that much stronger. I wish we didn't have to be apart, but I am also thankful we are learning so much from all of it!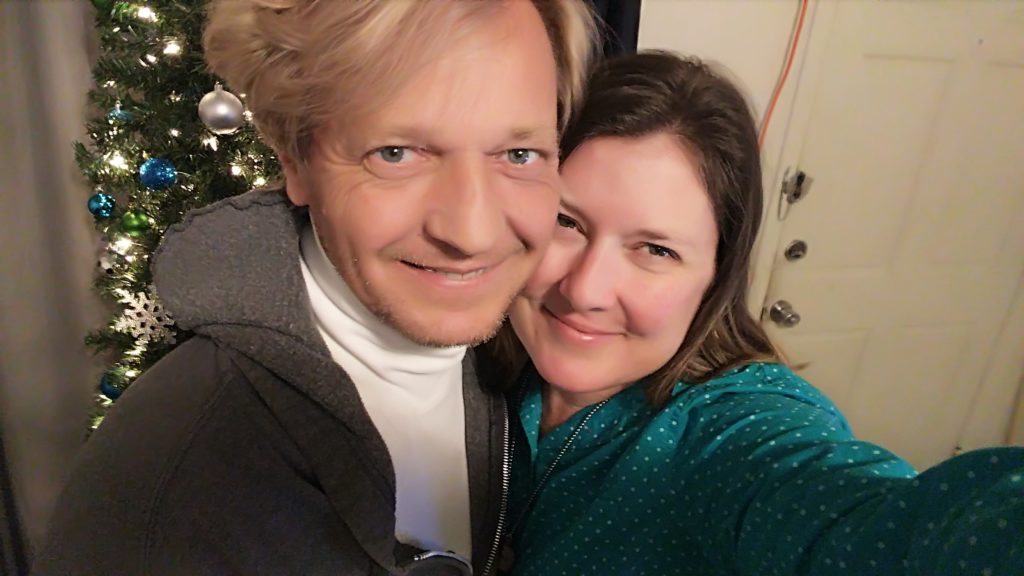 Watch out Waco! When we're all back together in a few months we're going to be unstoppable!