Someone asked me what makes my pouches stand out and immediately my mind raced with answers.
It comes down to the details.
Washing and pressing each piece of fabric before it is used.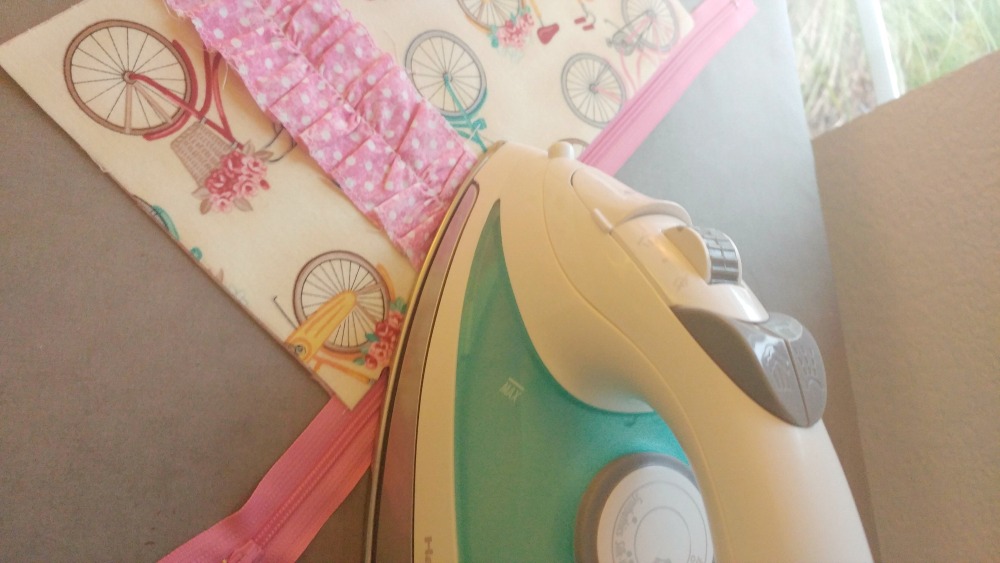 Top stitching along each zipper.
Finishing each ruffle.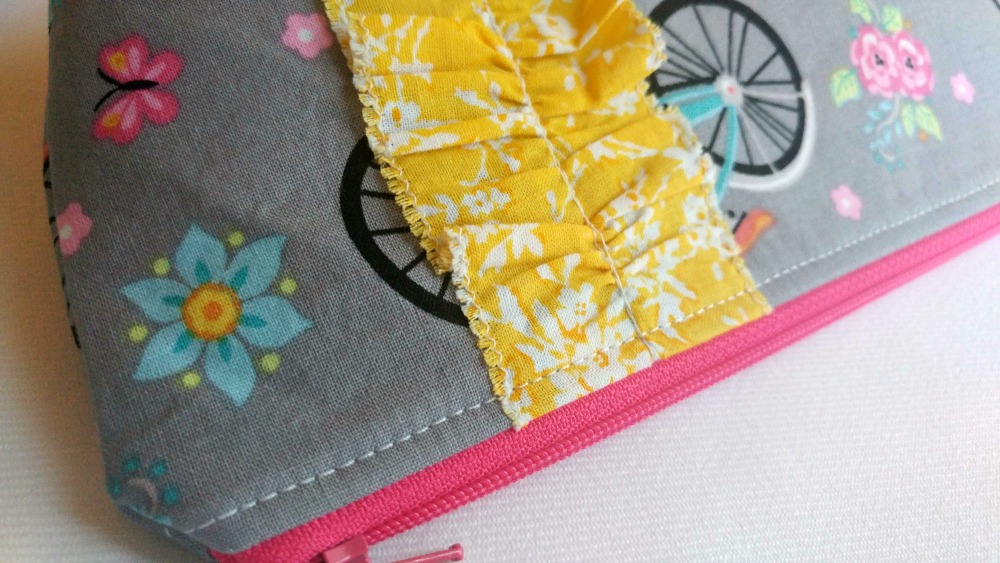 The love is in the details.
These pouches come from hands that tend to lean into perfectionism.  I can't and won't put something out there that isn't just right.  My heart is too invested in the brand to let something that isn't amazing come out of it.
Every pouch is a piece of me.  I thought and planned and plotted the best way to put these pouches together.  Trials and errors led to a set of essential oil pouches I am proud of in every way.  From the fabric choices to the construction, it's all essential in the overall vibe of my shop.  I strive for fun, beautiful, whimsical, practical, and quality pouches.  They are handmade and distinctly my style.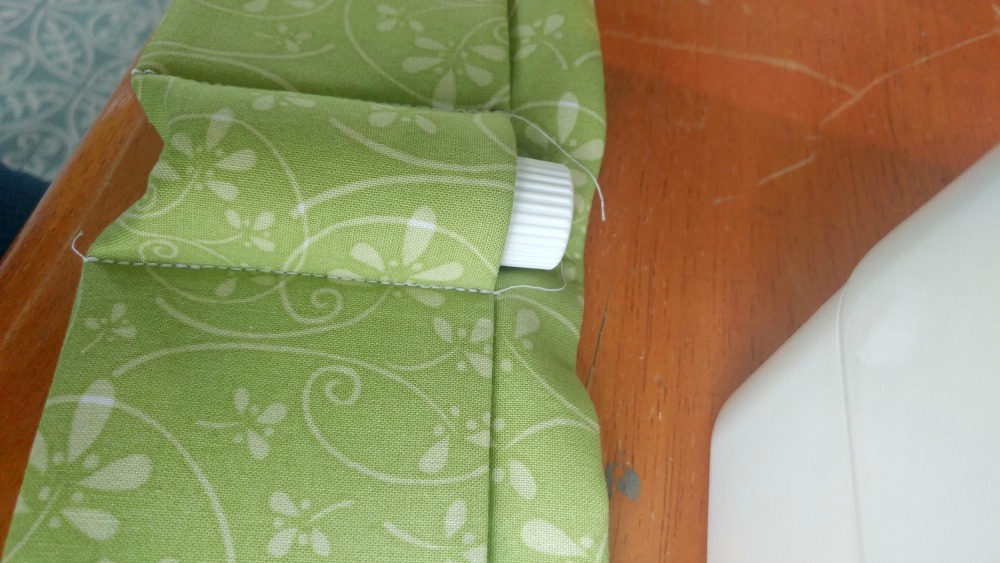 Essentially Handmade is not just a great name it's me.  This shop is my heart, soul, and dreams.  When I was brought up I learned to do it right or don't do it at all.  It's who I am. These pouches reflect that inherit commitment for excellence.
My hope is that my customers adore their pouches.  There is no higher praise than someone commenting about how well the pouches are made. Hearing those words makes my heart sing.  It builds up my creative spark and gives me the energy to keep going each day.
The love is in the details.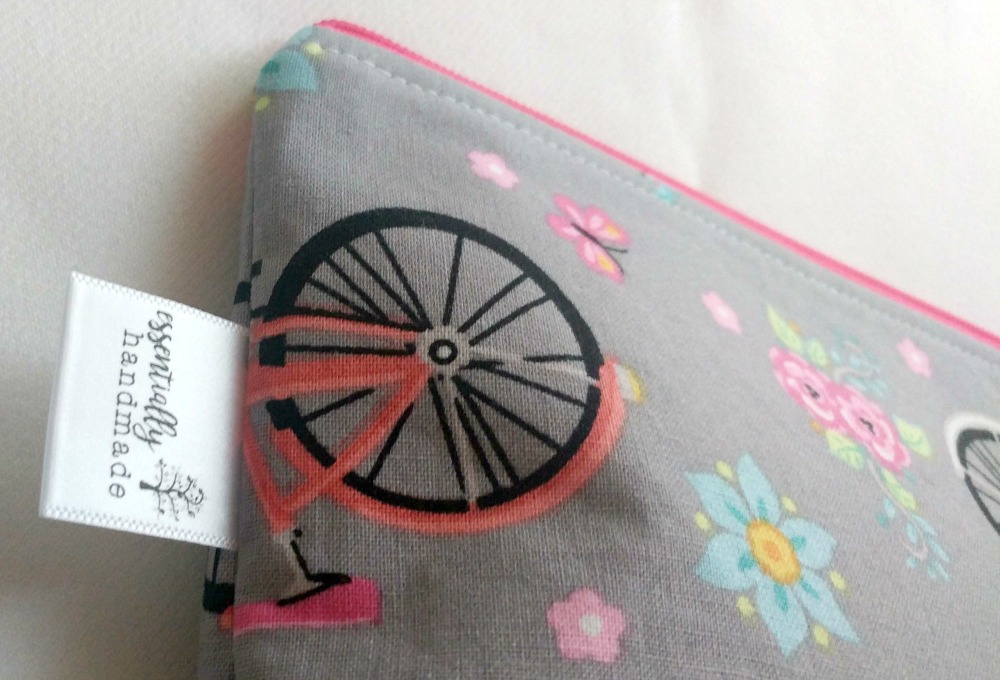 Making pouches isn't just about making a living it's also about adding beauty and quality to the world.  In a world where so many things are made the cheapest and quickest way possible, it's nice to stand out.
Essentially Handmade pouches serve a need and add more smiles to the world with their whimsical vibe.
I can't think of anything better!
Save
Save