If there is one thing I know, it's how to hustle! Flipping furniture for profit is one way I've learned to bring in some extra income to our home.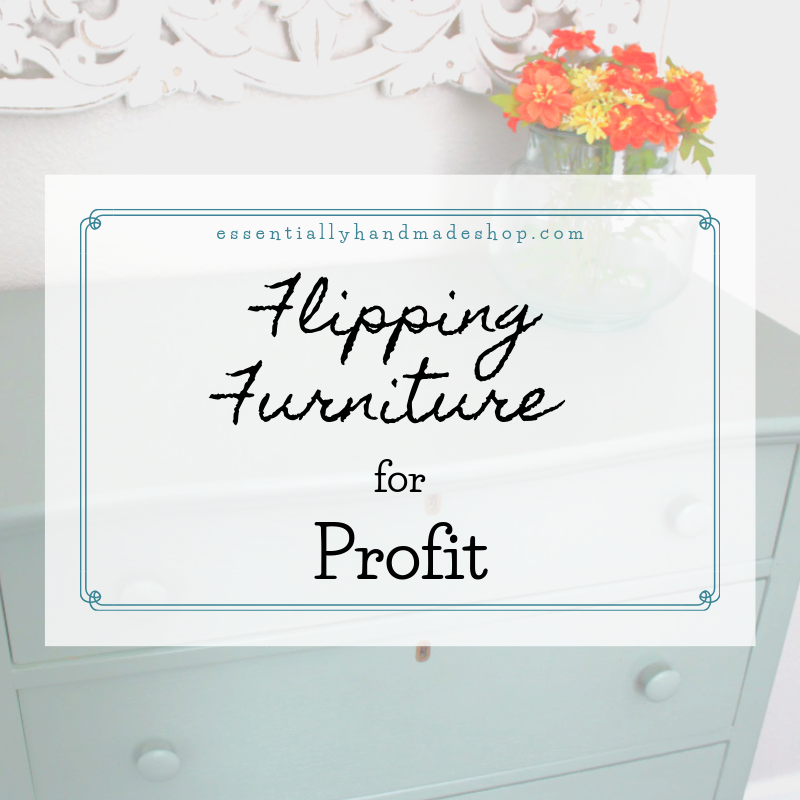 Here are some things to consider when you're wanting to start flipping furniture.
First, price points. You need to make sure there is enough margin for profit in the pieces of furniture you pick to flip.
A great source of furniture to flip is Marketplace on Facebook. You will find some pieces are an amazing deal right from the first listing. Other times you will need to watch a piece to see if the seller comes down in price. There is an expectation of bartering on Marketplace, but don't be rude to someone when you ask for a better price. I have found if I phrase my request with, "would you consider taking $20?" I am usually successful. Be respectful and realistic in your negotiation. Low balling someone is just rude.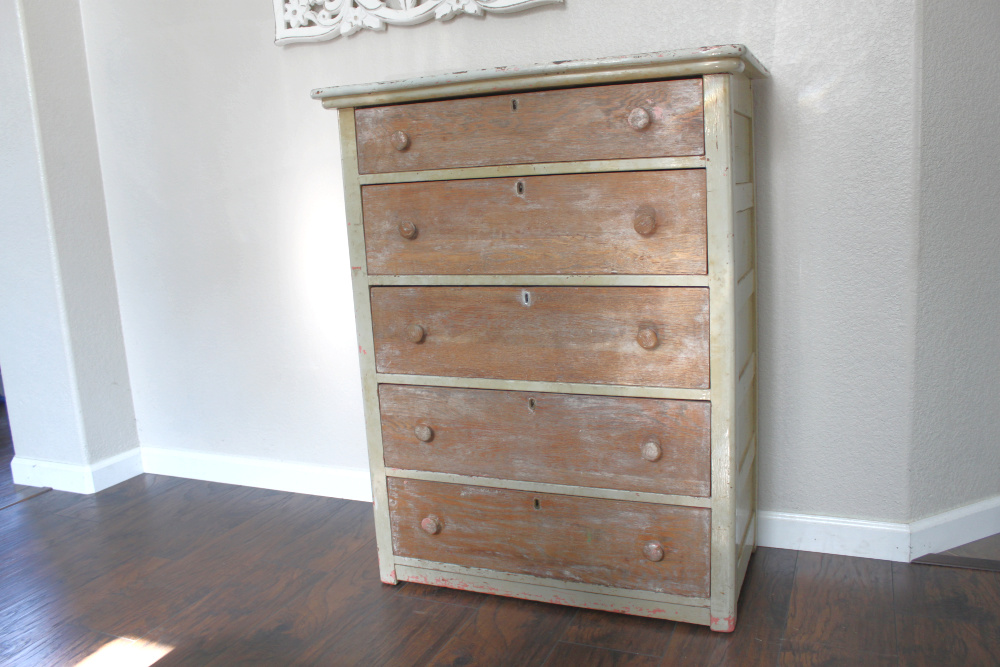 Another great resource for furniture is the local thrift store. In my area some of the stores have certain days that furniture is half off. Those are the days I go into the thrift store to look for treasures that I can clean up and paint.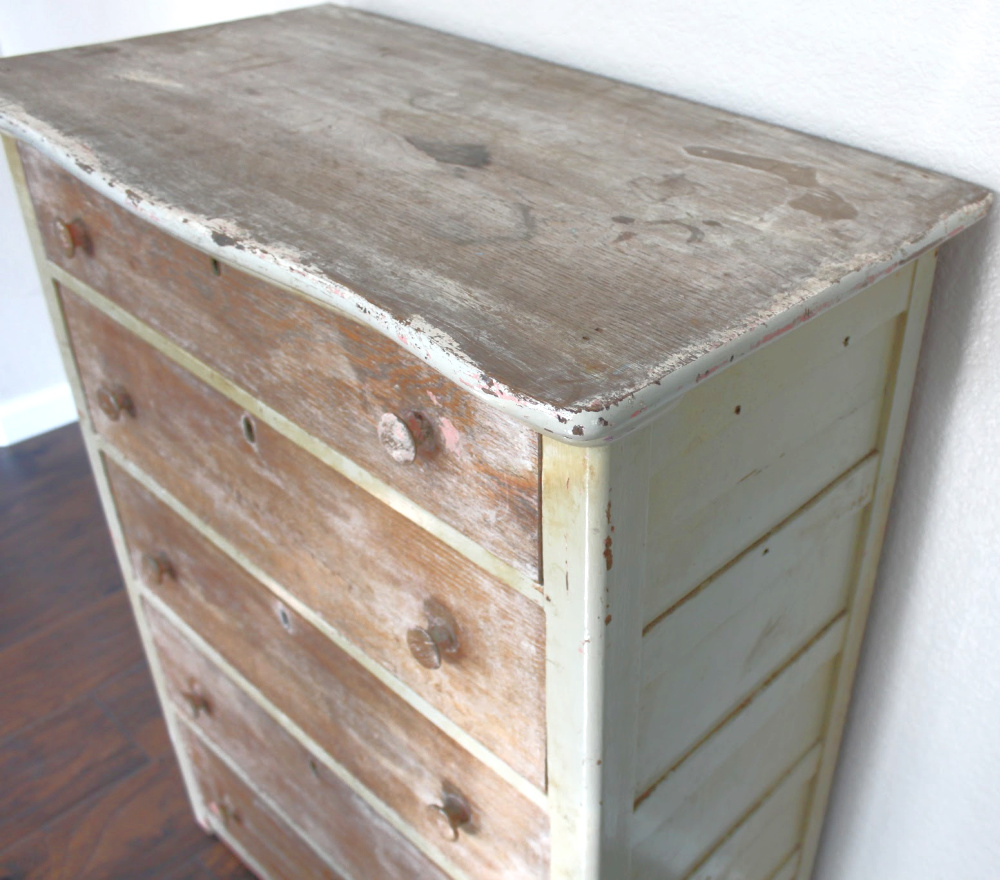 Choose your pieces wisely
Also, style of the furniture is super important. Simple straight lines are perfect for the popular Farmhouse style. Quirky vintage pieces might be awesome, but you aren't shopping for yourself. Remember to choose pieces with mass appeal. Stick with farmhouse, mid-century modern, or boho styles to be on trend.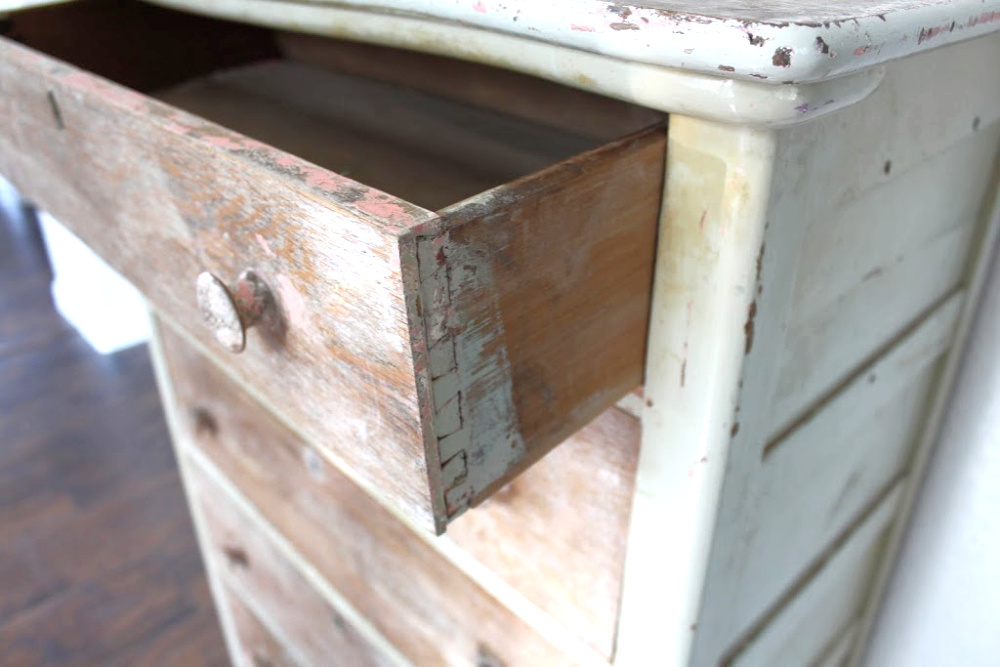 The most important consideration is condition of the piece of furniture. Be careful to choose pieces of furniture that need minimal repairs. Solid pieces that need cleaning and a fresh coat of paint are your best bet to turn around quickly. You would be amazed what a difference a warm soapy rag can do to bring back a piece of furniture. Major repairs or reworking take time and money. If you are taking on a major overhaul, be sure you take that into account when considering pricing your items.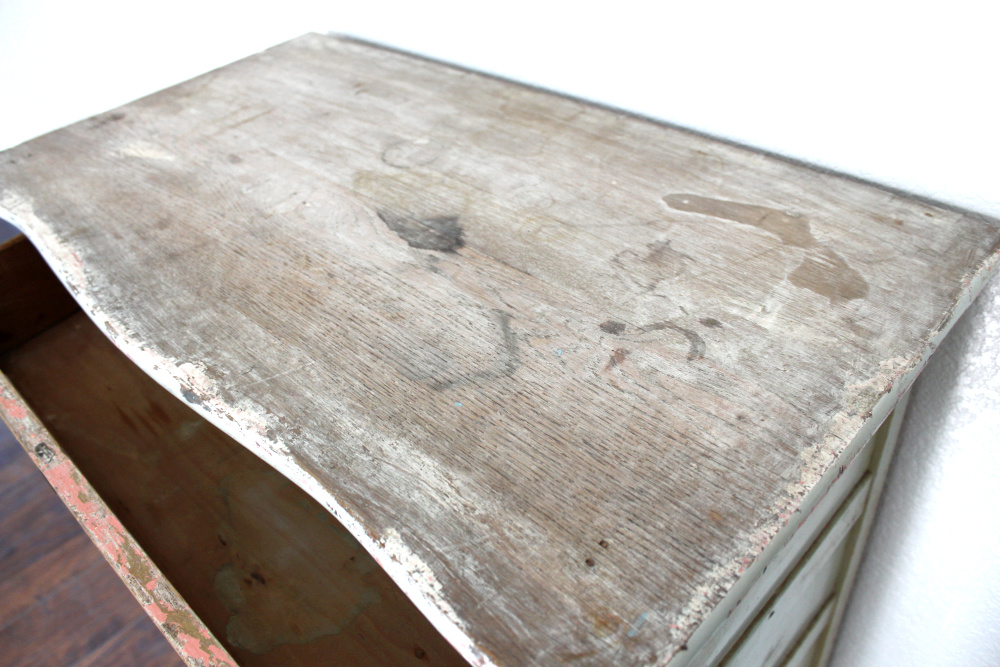 Now that you've found your piece of furniture to flip, it's time to make it shine!
I love using chalk paint to update my finds. It covers a multitude of sins and dries quickly. My personal favorite may surprise you, but I love Waverly Chalk Paint from Wal-Mart. I have used just about all of the major brands and I always come back to the Waverly paint. It usually covers in one coat. Remember, time is money, so one coat paint is a major plus! When using chalk paint you'll want to use a sealer. I love a matte finish, so I generally use Waverly Matte Varnish to finish off my pieces.
When I'm not using chalk paint I scope out the "OOPS" paint counter at Home Depot. I often find great colors for $2-$5 for a quart of high quality eggshell paint. A quart of paint will last through several pieces of furniture.
While you're out getting your paint grab a high quality brush or two. Trust me, it's worth the investment to have a great brush. It will save you in the long run. I use Whooster brushes from Home Depot. I love the short handled brushes for my small hands!
If your piece needs some minor repairs for nicks grab a tube of wood filler. Do not get putty because it does not harden. You want a product that will dry and fill in any imperfections.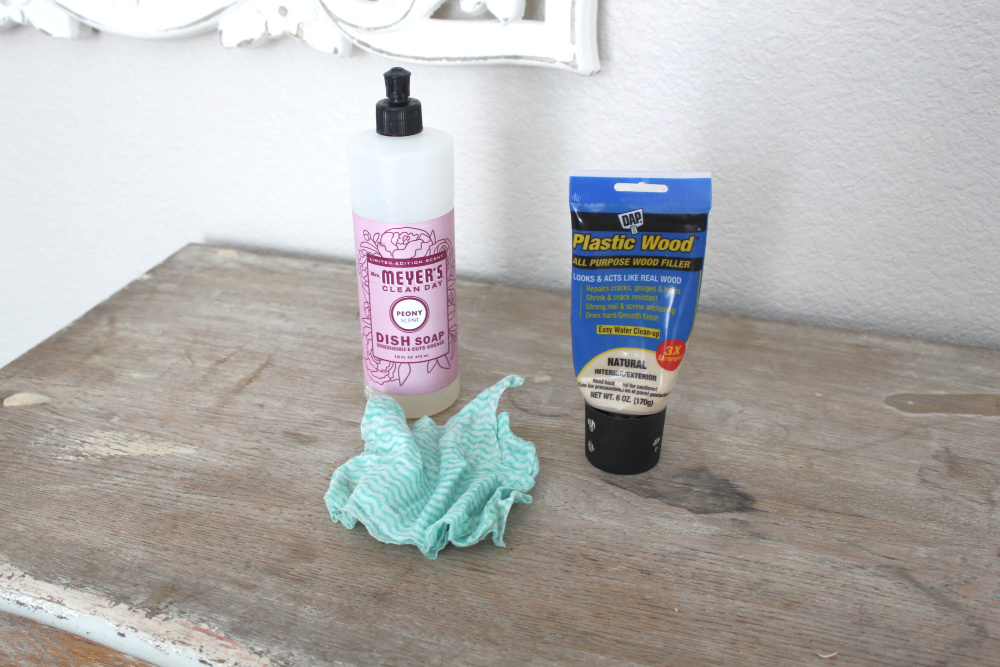 Once you've gathered all of your materials, it's time to get to work!
My first step is always to wipe down my pieces with a warm soapy rag. Clean furniture is easier to paint and you will find any imperfections that need addressing if your hand is going across all the surfaces.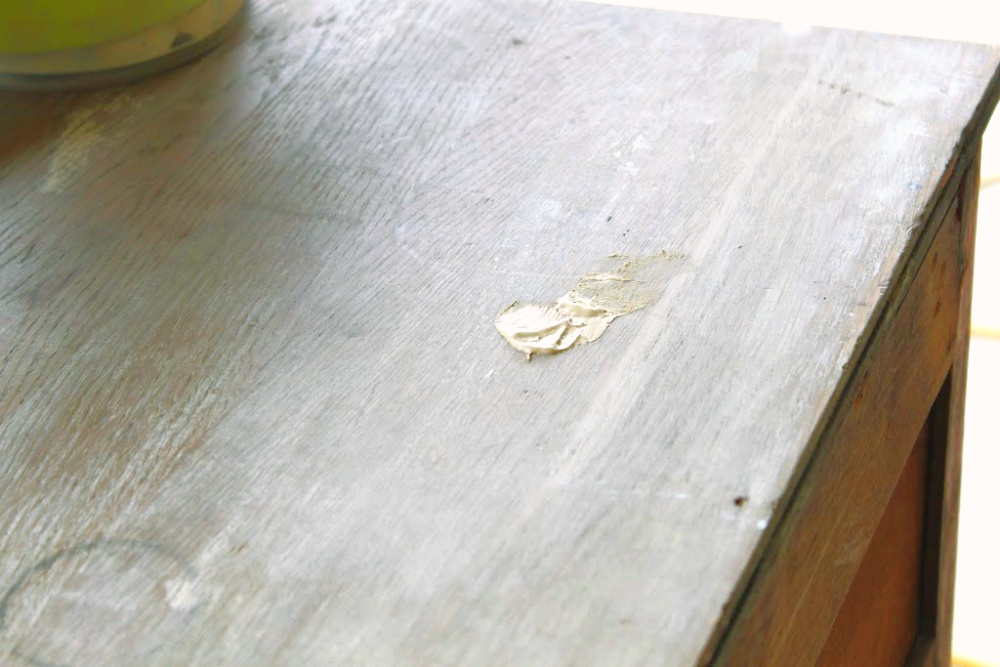 Fill in any imperfections and let the filler dry completely. Wipe off or sand any extra filler off of the furniture. At this time I will also sand off any loose paint or rough patches. Once your piece is sanded wipe it down one more time. You want the surface to be smooth and clean for the best paint results!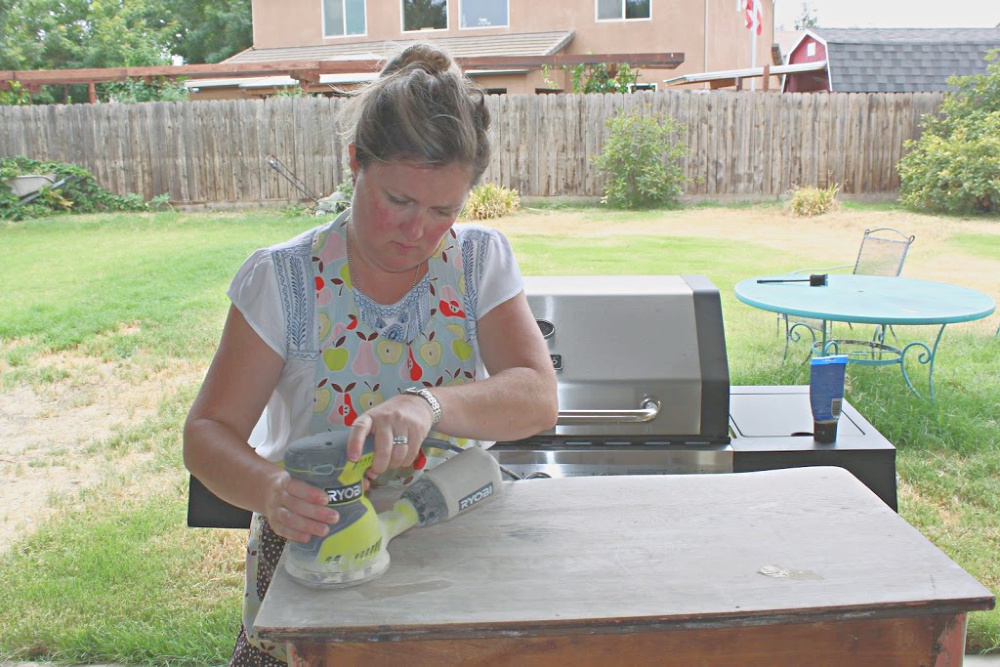 Now the fun begins! Paint! Set up your piece on top of plastic or some kind of drop cloth. Dip your brush an inch or so into the paint. Any more than that and you will just start making a mess and wasting paint. Cover your piece with long even strokes and be mindful of drips. The transformation power of paint really comes through at this point! Once the first coat has dried, assess the piece and see if you need a second coat. After you are done painting be sure to add the top coat of varnish to protect your hard work!
I suggest you pay attention to the details also. Fresh drawer liners make a vintage piece feel fresh and ready to use!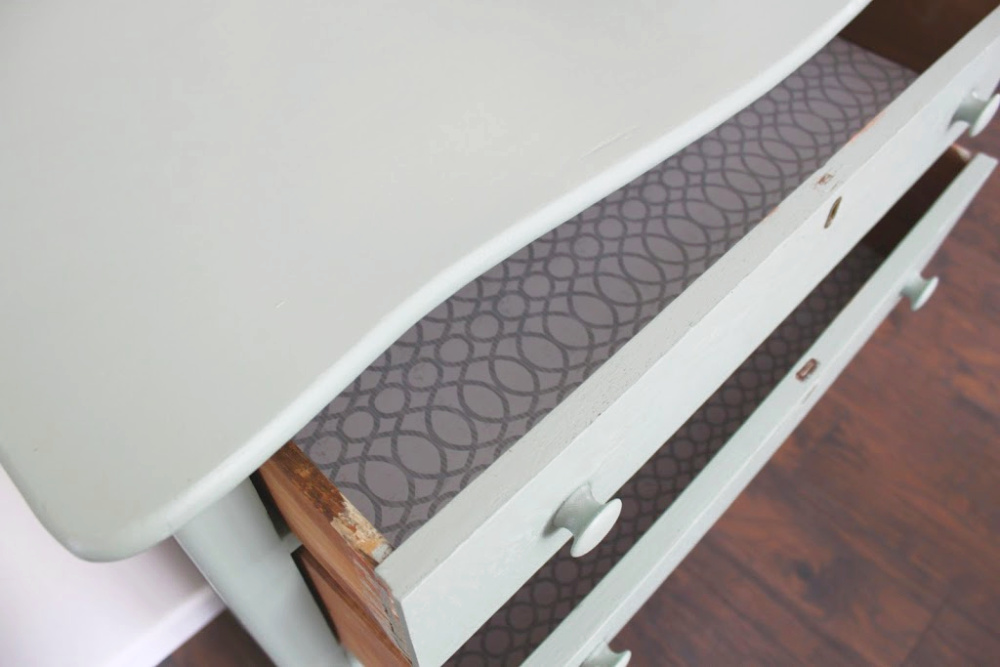 Listing your item to sell!
Now to make some money! Your aim is to get the most profit in the shortest amount of time. Look at comparable items listed for sell to help you set a price appropriate for your area.
It might not always work as fast as you'd like, but if you're patient the right buyer will come along! Sometimes I barely get an item listed and I'm being messaged. Other times it's a week of crickets before that person comes along. You hope for the best, but be prepared for a bit of a wait.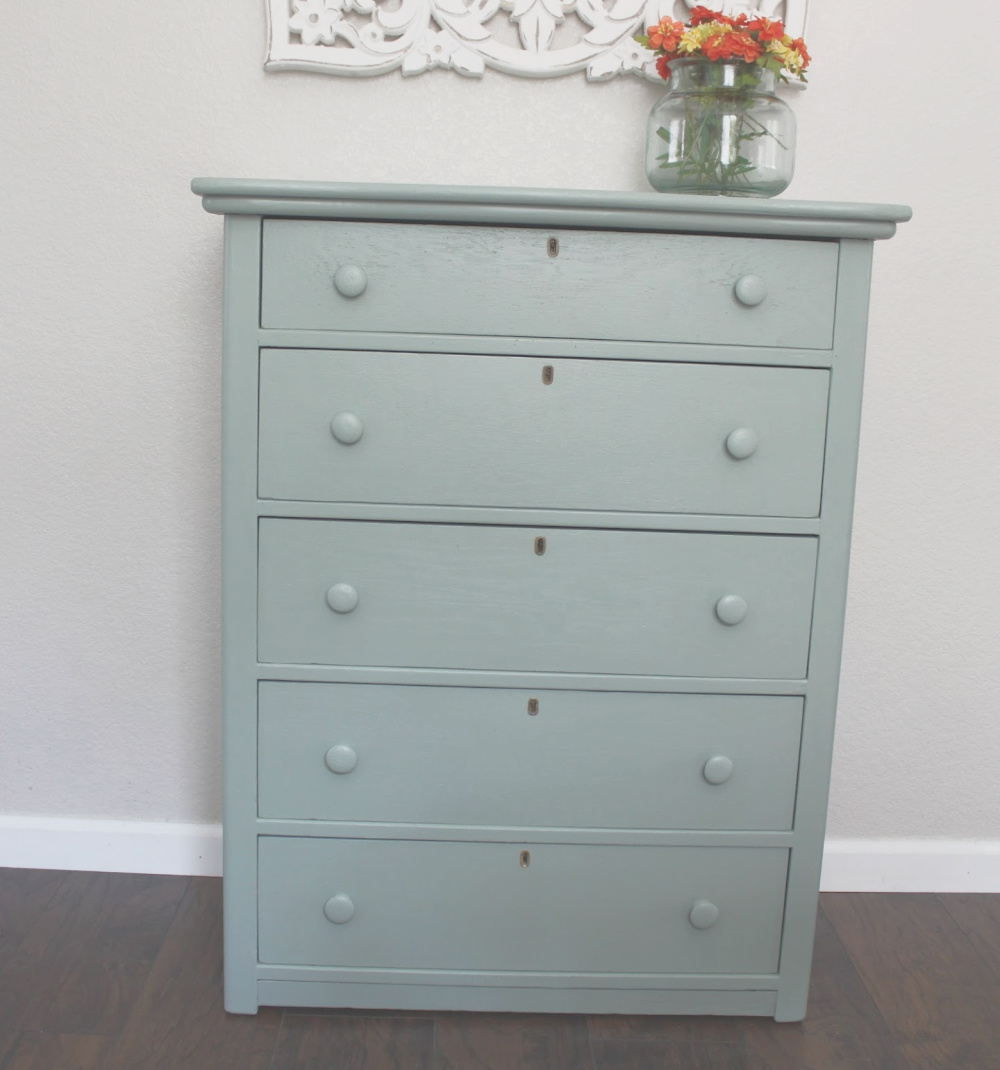 I have found that bright clear pictures and a staged item sells best. Give a clear description of your item and measurements. People will still ask how big your item is, but you'll save yourself some time if you have the measurements ready.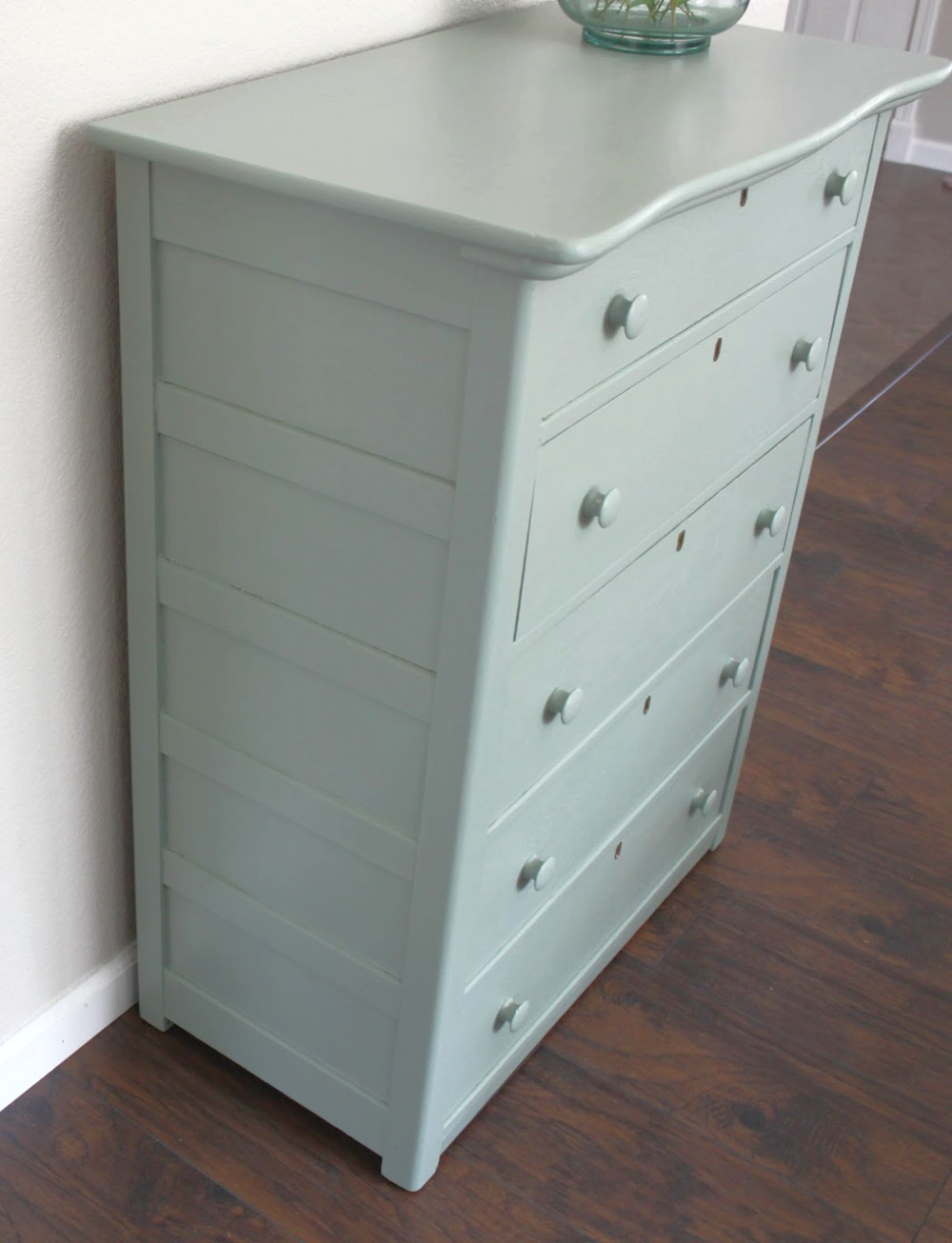 When someone makes arrangements to pick up a piece of furniture at your home try to have someone there with you. It's a crazy world, so safety is always something you should consider. If your piece isn't large you might even meet in a public location. Be smart and be safe.
I hope you've learned a bit and are ready to see if you can make some extra income for your family!
Pin it for later!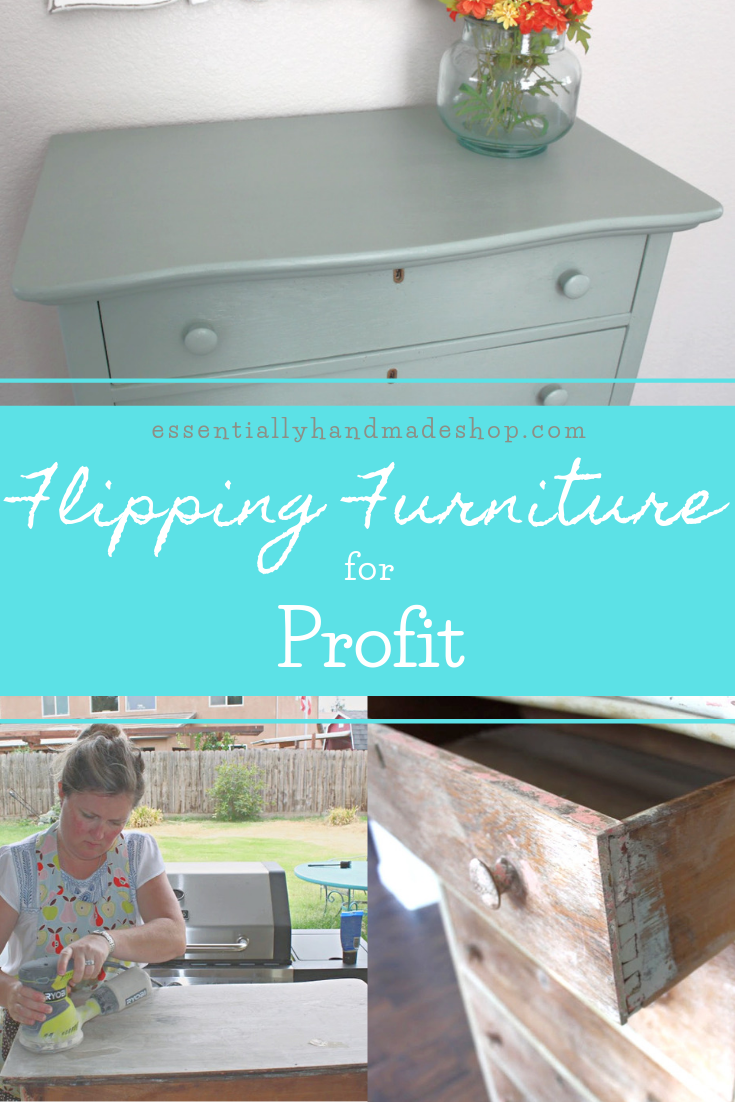 If you like what you've read hop over check out one of my favorite recipes!