Hey There!
I'm in California to get my house ready to sell,
but don't worry the shop is open and ready for you!
I spent the morning getting everything I have made in the last few weeks
photographed and listed in the shop.
I added Baby Gift Sets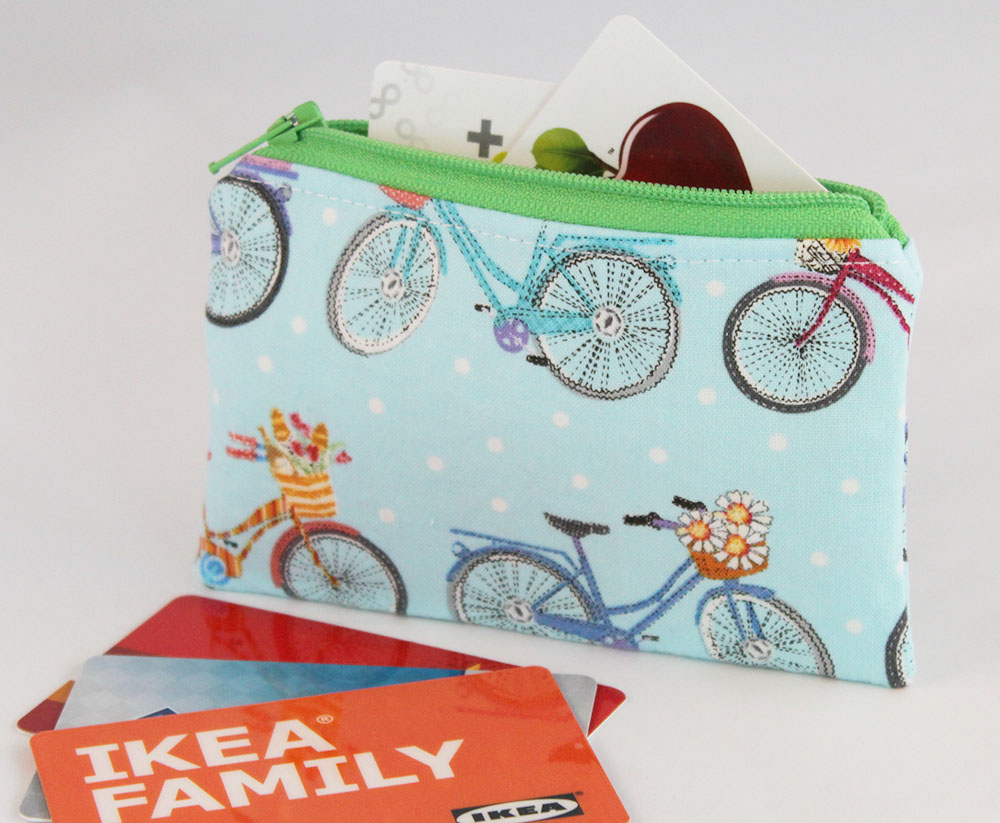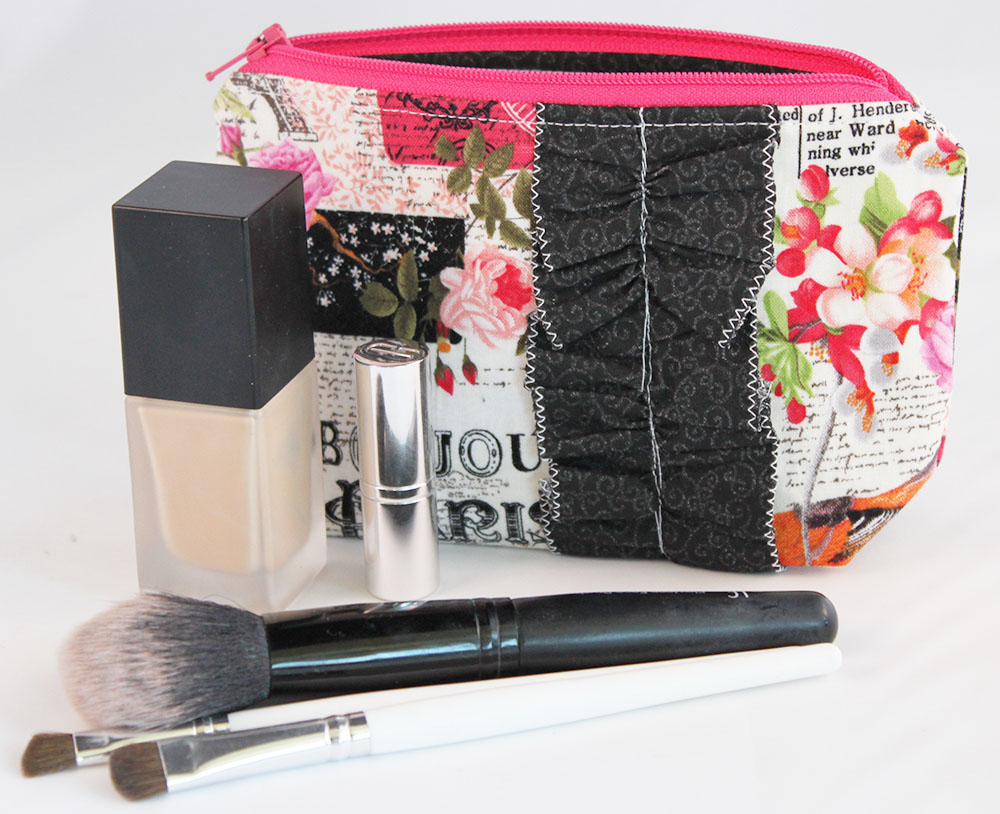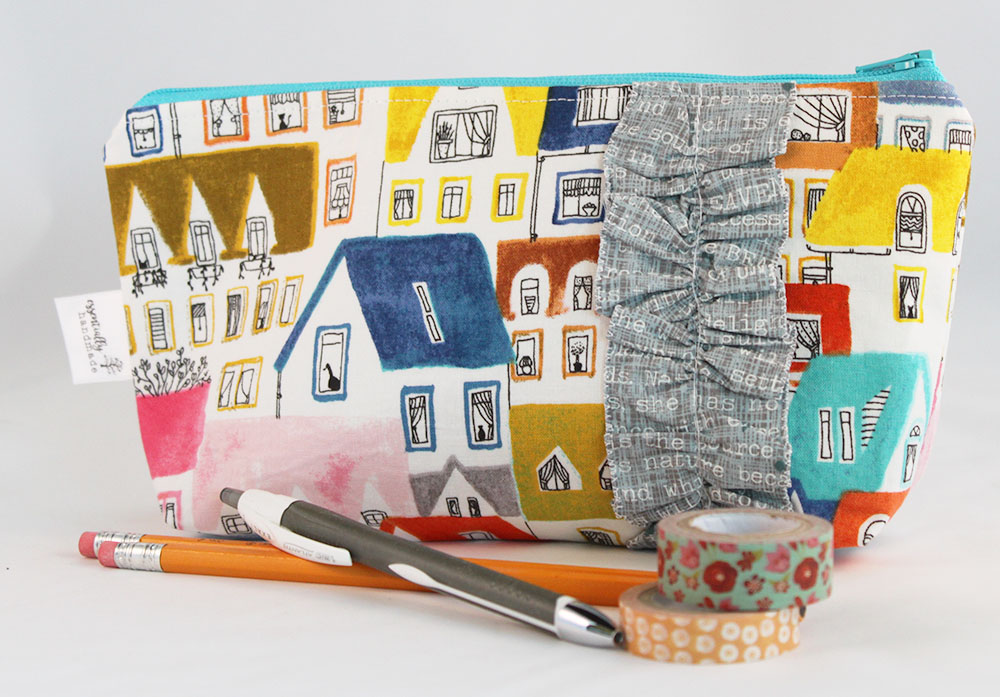 and a few new essential oil pouches.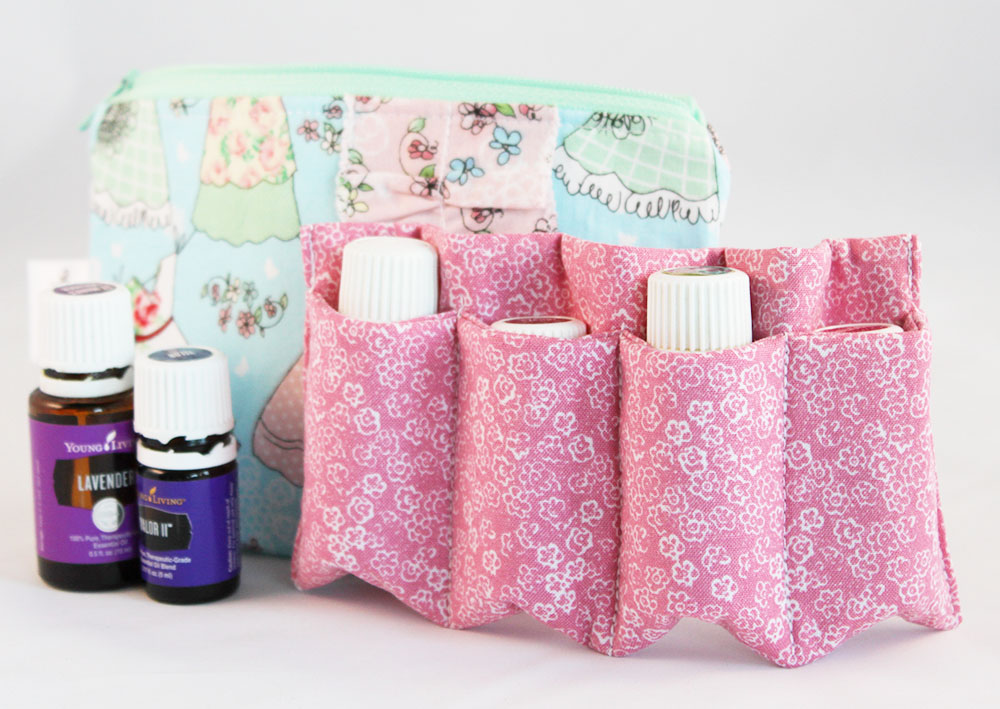 Have fun browsing! I'm off to work on the house!
Later!